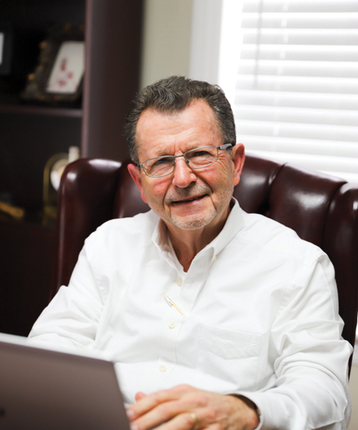 Charlie Smith, Jr.
CEO, UniTek Global Services
Mr. Smith has held leadership positions in the telecommunications infrastructure services industry for over 45 years and has extensive knowledge of all aspects of telecommunications engineering and construction. He is a founding investor of SDT and has served as CEO since 1999, a position he continued to hold after SDT became a division of Unitek in 2018. Mr. Smith has led the Company's evolution into a leading telecom engineering and construction company focused on the southeastern and south-central regions of the United States.
Glen Elias
Chief Financial Officer
Mr. Elias joined the leadership team at UniTek Global Services in June of 2021. Glen is responsible for all areas of finance and accounting for the company. He is a CPA and holds an MBA from the University of Denver as well as a B.A. in Accounting from William Paterson University. Glen brings over 21 years of progressive experience in the AEC (Architecture, Engineering, and Construction) industry. Most recently, Glen was the CFO for Precision Pipeline, one of the largest divisions of Mastec. Elias also held senior financial leadership positions in other large AEC companies such as Ch2M HILL and KBR.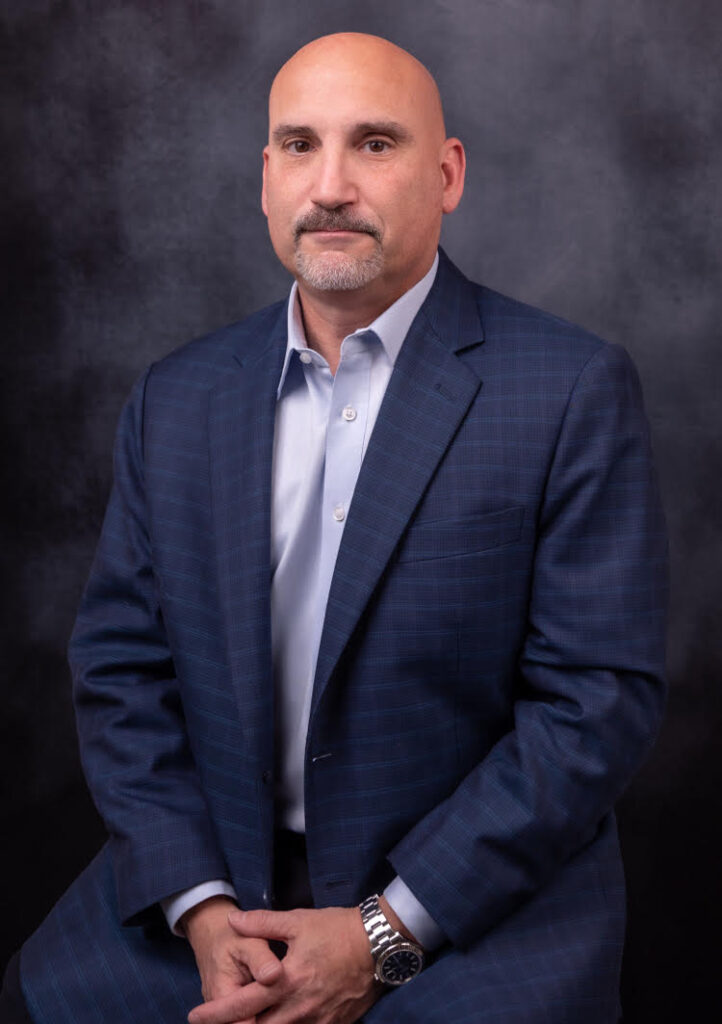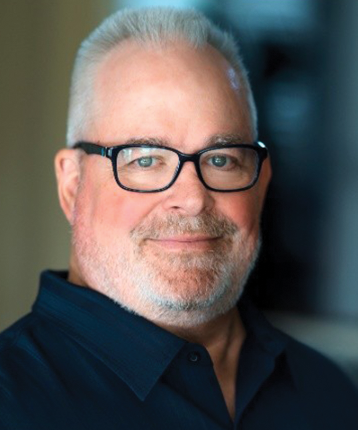 Austin Shanfelter
Executive Chairman
Mr. Shanfelter formerly served as CEO and President of MasTec, a Fortune 500 infrastructure engineering, and construction company, and has worked in the telecommunications, power, and specialty construction industry since 1981. He is currently the Chairman of the Board of Orion Group Holdings, a marine engineering and construction firm, and has served on its Board of Directors since 2007.
Derek Hutchins
Chief Operations Officer
Derek Hutchins founded Hutchins Telecom in 2007, now part of the UniTek family of companies. Hutchins has over 20 years of experience in telecommunications construction. Hutchins started his career as a directional drilling specialist for Vermeer Corporation and has also worked for JMCI Contracting, Art Steward & Sons, and Fishel Co. Derek now serves as President of Hutchins Telecom.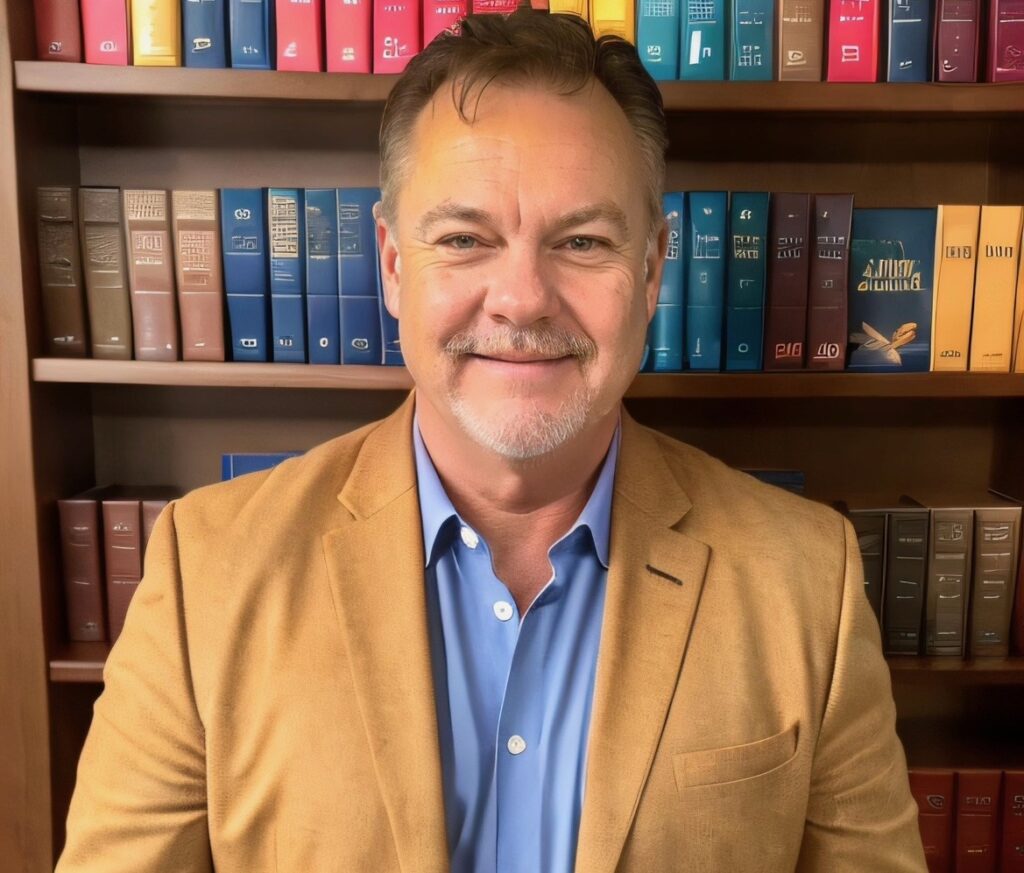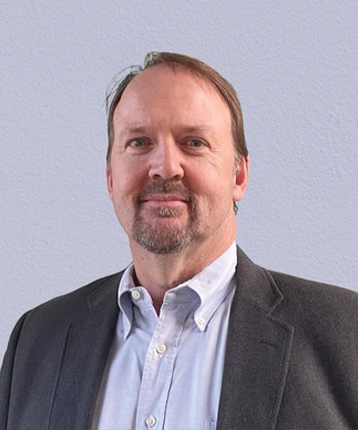 Richard Johnson
Executive Vice President of Operations/Finance
Richard Johnson has over 25 years of experience with telecommunication contract service companies. Richard built and managed the administrative team as partner and CFO for Southern Diversified Technologies from 1996 until the company was sold to UniTek in 2018. Since 2018, Richard has served in various roles with increasing responsibilities. Richard holds a bachelor's degree in Professional Accountancy from Mississippi State University.
Dee Gonzalez
Human Resources Director
Dee Gonzalez has over 15 years of experience in the HR profession and has deep experience in the construction industry. Dee holds two master's degrees in legal studies focusing on Employment Law & Contracts & Negotiation from Trinity Law School as well as her Professional Human Resources Certification (PHR). She is an active member of the Society of Human Resources Management (SHRM) Texas Chapter, and the National Human Resources Association (NHRA). Dee holds multiple, critical professional certifications in Safety, HR, and personnel training, amongst many others. When away from work, she enjoys spending time with her husband and three children traveling.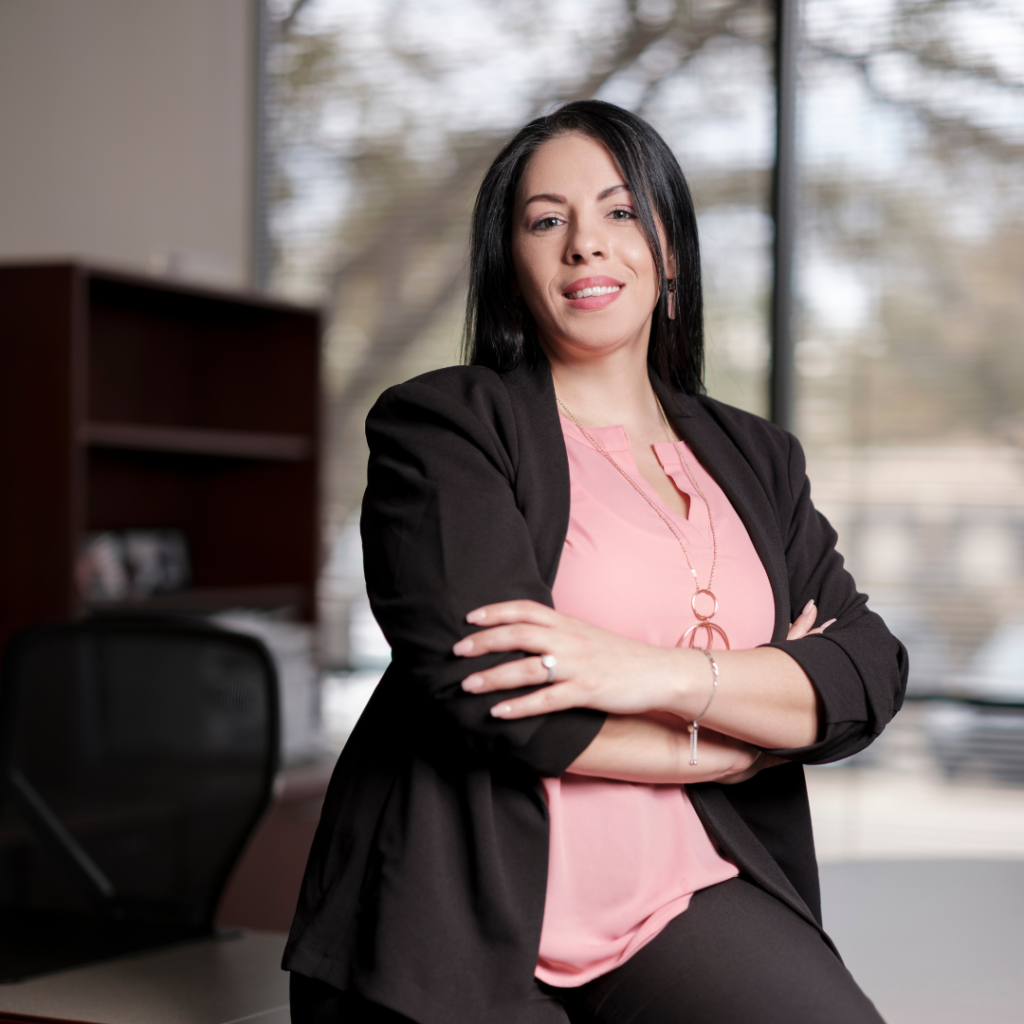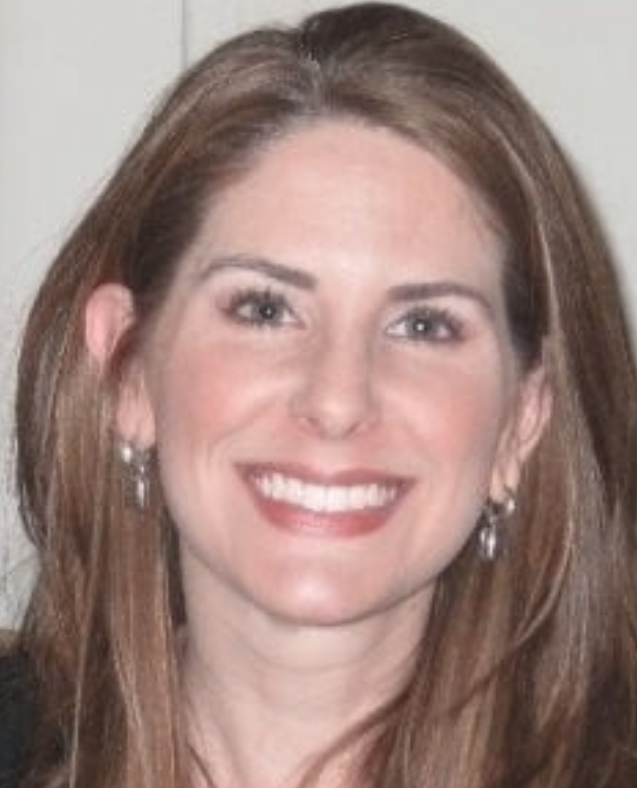 Allison Gnemi
Corporate Controller
Allison Gnemi is the Corporate Controller and joined the company in 2021. She has over 20 years of accounting experience in private accounting and also public accounting with the firms RSM and Deloitte. Allison is a CPA and holds an MBA from Mississippi College and a Bachelor of Accountancy from the University of Mississippi.
Kirk Smith
Executive Vice President
Kirk Smith currently serves as the Executive Vice President of UniTek Global Services. Kirk joined the SDT in 2004 and serves as SDT's Vice President of Corporate Development and Corporate Secretary. In this capacity, he led the Company's business development efforts and had primary responsibility for sourcing potential acquisitions. He also supported the Company's overall strategic planning efforts. Prior to joining SDT, Kirk spent 4 years as an investment manager with Legg Mason Wood Walker, Inc. and was also a founder and President of AmeriCom, Inc., a telecommunications and utility contracting firm. Mr. Smith has an MBA from Mississippi College.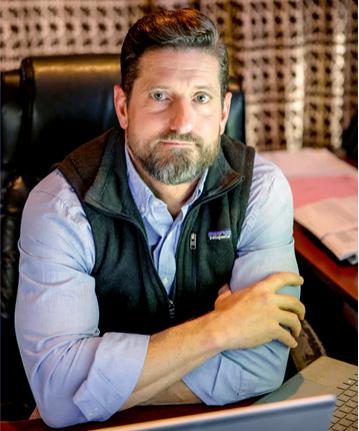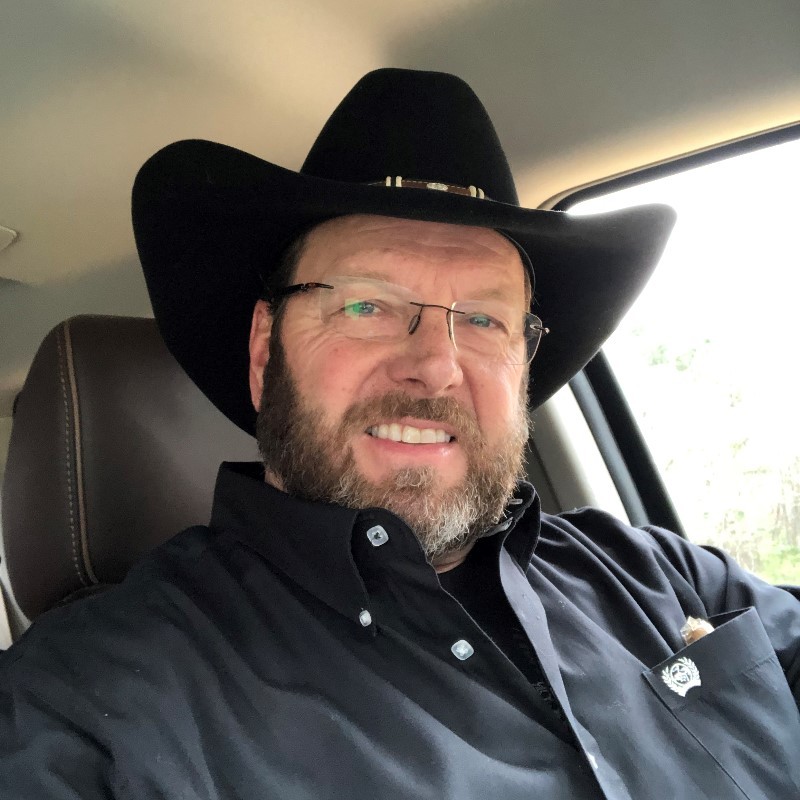 James Ezell
EVP Business Development
Mr. Ezell is a founding member of SDT and has been instrumental in the development and expansion of the widely diversified services offered by SDT and UniTek today. With over 40 years of experience in the telecommunication industry, his knowledge and customer connections will help propel UniTek as a formidable industry leader in the new era of fiber infrastructure to reach all citizens of North America.
Domenic Sorbara
President, Wirecomm
Mr. Sorbara joined the company in 1998 and is currently the President of Wirecomm. Mr. Sorbara has over 20 years of experience in Telecom industries including roles in fulfillment. He holds a B.A. from York University.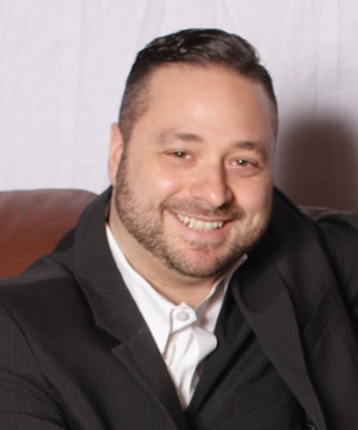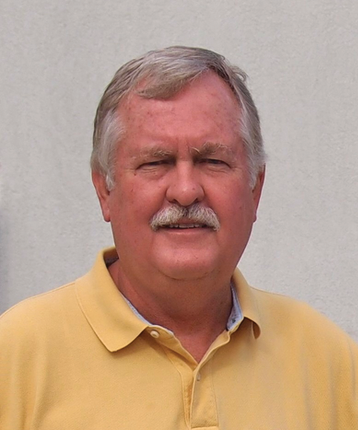 Fred Robertson
President, Graycliff Enterprise Solutions
Mr. Robertson has been in the cable TV contracting business since 1978. He is a veteran of the U.S. Air Force and attended the University of South Carolina. Mr. Roberson joined Graycliff as Vice President in 2005. In 2018, he joined UniTek Global Services, Inc. Mr. Roberson remained as President of Graycliff Enterprise Solutions, LLC.
Erik Lambert
President, SDT Solutions
Mr. Lambert is the President of SDT Solutions. He was formerly the Division Manager of SDT's OSP Construction Unit. Mr. Lambert began his career in telecommunications infrastructure services in 1995. In 2001, Erik joined SDT as a Construction Manager. In 2003, he was promoted to Project Manager in SDT's Wireless Division where he was responsible for a national VAD Systems install for a top U.S. carrier. In 2006 Erik was promoted to Senior Project Manager in charge of various national OSP and ISP projects. These projects included FTTx, central office installs, data Center equipment upgrades, large-scale splicing projects, underground utility projects, engineering projects, and customer premise drops.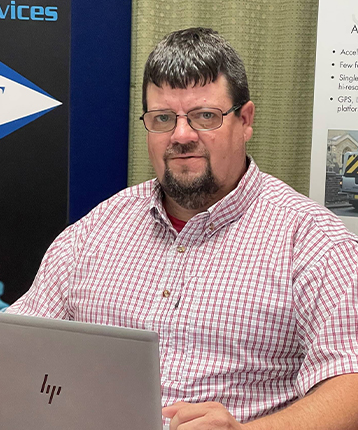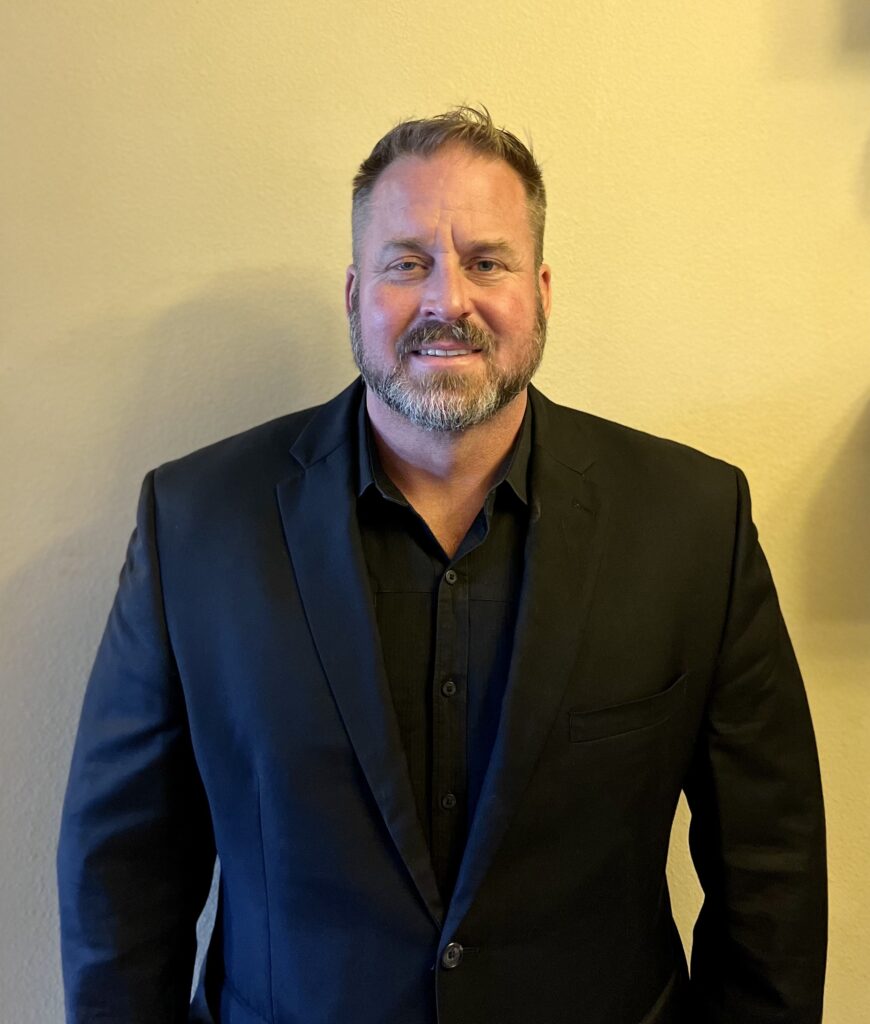 Aaron Peters
President, CI Services
Proudly joined UniTek Global Services in September 2020 in business development role which transitioned to President of Communications Infrastructure Services in August 2022.
Telecommunications/Broadband industry career began in 2007 as Exec V.P. of Construction & Engineering for publicly traded and then equity-owned CLEC broadband service provider; completed over $200M in fiber network builds. Former ownership of private broadband consulting company focused on preparation of business plans to secure public & private funding for fiber network expansions.
Arthur Debons
President, Hutchins Telecom
Been in utility construction since 1998. Started with the LH fiber builds, worked in construction building fiber networks until 2011. Became a project manager for Hutchins Telecom. In 2013 took a PM position for Zayo, worked for ~6yrs with Zayo. During my time at Zayo, I became Regional Manager and then Director of Operations for TN,MS,LA,AR and AL (3yrs as Director). Returned to Hutchins as VP of Construction at the end of 2018.