Telecom Leaders
UniTek Global Services is a leading provider of outsourced infrastructure services. UniTek and its subsidiaries offer technical, engineering and design, repair, construction, and other services to Fortune 100 major broadband, cable, and fiber communications companies. With more than 750 employees, 5 subsidiaries, UniTek has become an industry leader known for its reliability, innovation, and diversified end-to-end solutions
UniTek Global Services and the family of subsidiaries is privately held by New Mountain Capital and Littlejohn & Co.
The current amount of investment available from carriers through federal and state funding for broadband development, and especially rural broadband development, since the global pandemic, has increased by multiples year over year. The increased funding will supply demand for construction, installation, and maintenance for the foreseeable future.
Some of the funds that are now available, or are becoming available include:
RDOF
ATIA
USDA Rural Utility Service
Connect American Fund
American Rescue Plan
Bipartisan Infrastructure Investment and Jobs Act
The Latest Broadband News and Digital Resources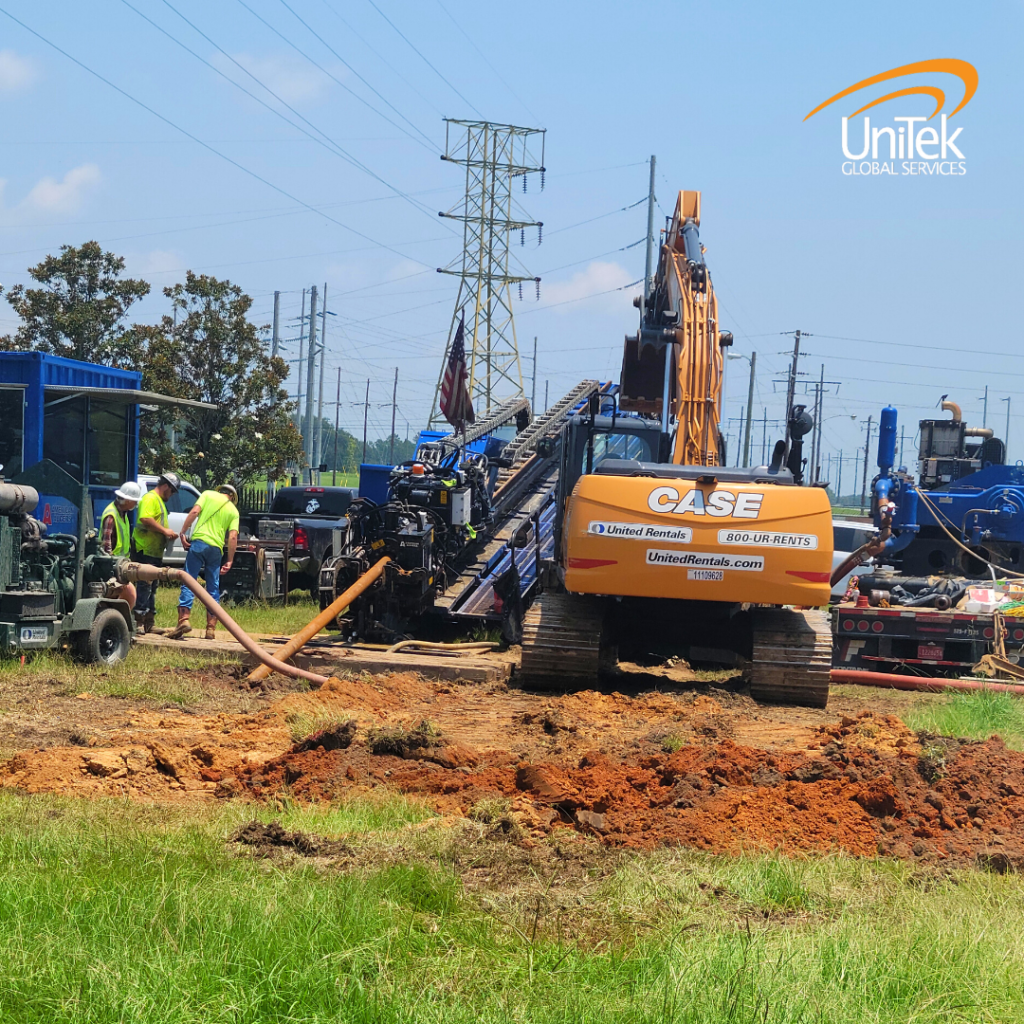 DiaJoan Engebretson | Jan 28, 2022
"The FCC said today that it is ready to authorize Rural Digital Opportunity Fund support for Charter Communications for deployments in over 20 states. Also appearing on the RDOF ready-to-authorize list released today are over 20 companies that tentatively won smaller amounts of funding in the auction."
Diana Goovaerts | Jan 7, 2022
"The new year has only just begun but the U.S. National Telecommunications and Information Administration (NTIA) is wasting no time getting down to business. The agency, which has been tasked with administering a majority of the $65 billion in broadband funding recently allocated by Congress, is asking the public for input on the design of several grant programs through which that money will flow."
Diana Goovaerts | Sept. 13, 2021
Thanks in part to COVID, there's been a massive influx of funding for broadband deployments. But with so many initiatives in play, it's become hard to keep track of the myriad funding sources.
Fierce has compiled a rundown of some of the major programs fueling broadband deployments – and the dollar amounts attached to them. This list will be updated and expanded on an ongoing basis.